Program Details
In today's fast-paced world of E-commerce and shifting consumer behavior, health plan members have come to expect the same expediency they experience with the largest global retailers. That's why NationsOTC® advances consumerization of healthcare with the over-the-counter (OTC) benefit offering.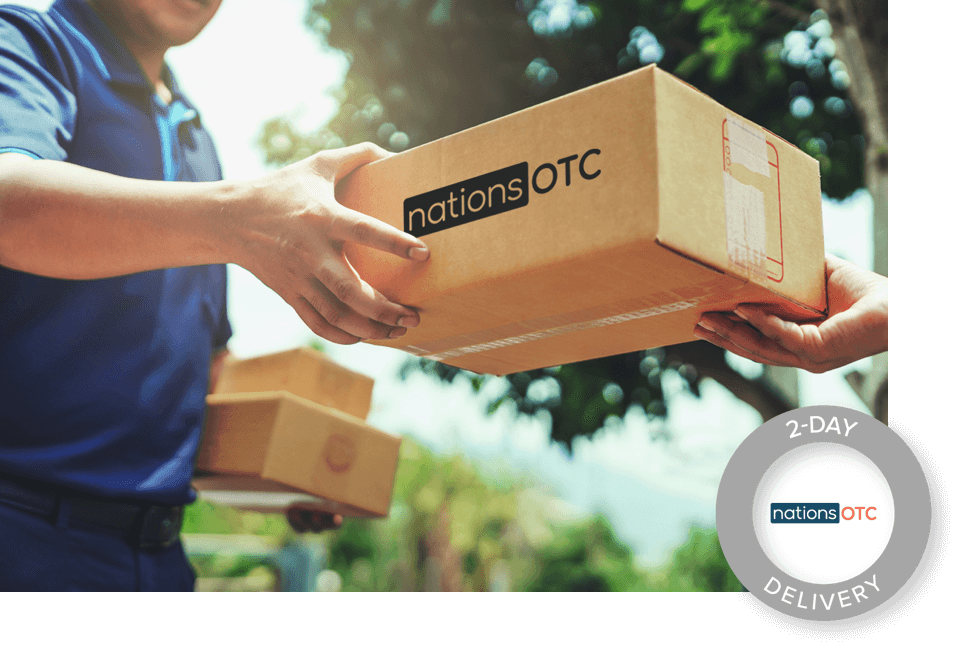 NationsOTC provides over-the-counter benefit administration services to health plans seeking an affordable, comprehensive solution in supplemental OTC services and product fulfillment. Hundreds of brand-name and generic products, health and wellness items, first-aid supplies, and a variety of foods are available across CMS-approved categories for home delivery nationwide at no additional cost.
Our customizable solution also includes a modern E-commerce experience that can be tailored for your health plan.