June 1, 2022 08:00 a.m. ET
By Daniel Weaver
The exponential growth of supplemental benefit offerings across the healthcare landscape directly coincides with an increasing national focus on creating Health Equity and positively impacting Social Determinants of Health (SDOH). About 80% of a person's health and related healthcare costs are determined by the economic and social conditions in their homes and communities rather than their medical conditions.¹
Additionally, studies have proven that social and structural factors, including education, race, social support, and poverty, accounted for over a third of total annualized deaths across the United States. To reduce unnecessary medical expenses and improve beneficiaries' quality of life, underlying health equity concerns must be addressed.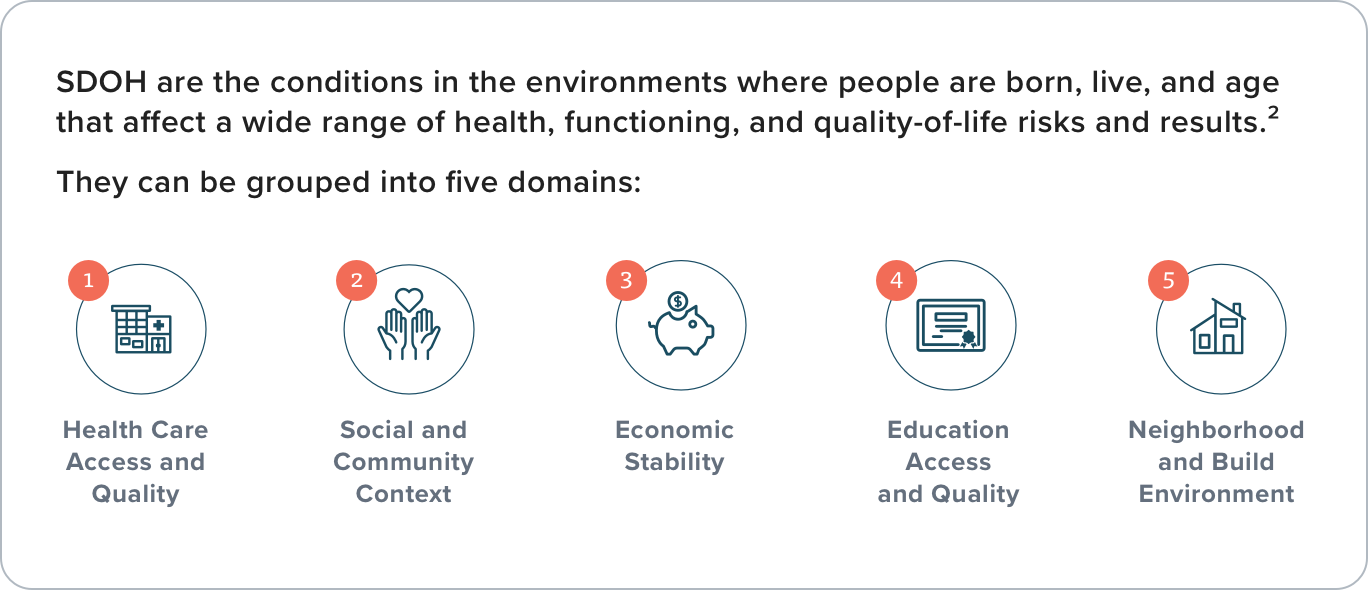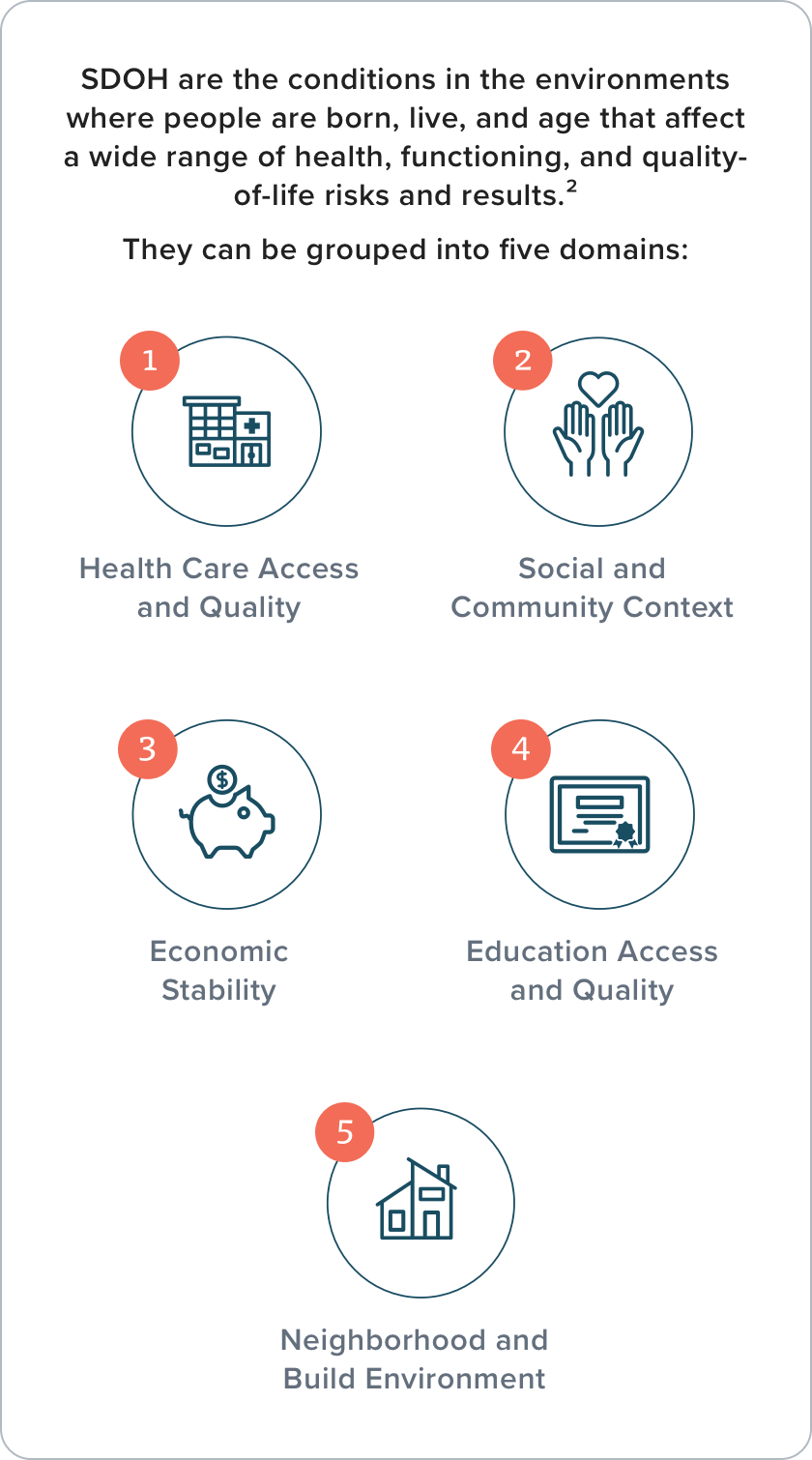 Supplemental benefits provide tools for managed care organizations to strategically impact the health of their beneficiaries based on socioeconomic needs. With innovative approaches to plan benefit design, such as Value-Based Incentive Design (VBID) and Special Supplemental Benefits for the Chronically Ill (SSBCI), health plans are better able to customize benefit solutions that address the basic challenges preventing beneficiary populations from navigating and utilizing their healthcare coverage.
Innovative Solutions to Address SDOH
NationsBenefits® helps simplify access to benefits that many health plan partners are leveraging to impact key SDOH areas directly. Solutions like healthy foods, flex cards, over-the-counter (OTC) items, and transportation have aided many health plan partners in helping beneficiaries access care and address socioeconomic concerns.

Healthy Food programs including grocery items, fresh produce, and prepared meals with home delivery make it easier and more convenient for members to take the necessary steps toward improved health through better food choices.

Flex Card solution provides a personalized debit card that gives members quick and easy access to the funds in their account and a simple way to pay for eligible items and approved services.

OTC benefit provides members with access to a variety of brand-name and generic health and wellness products with online, phone, mail, and retail purchasing options and home delivery at no additional cost.

Transportation benefit provides members access to rides for select health care services, such as wellness exams, dental procedures, and routine check-ups.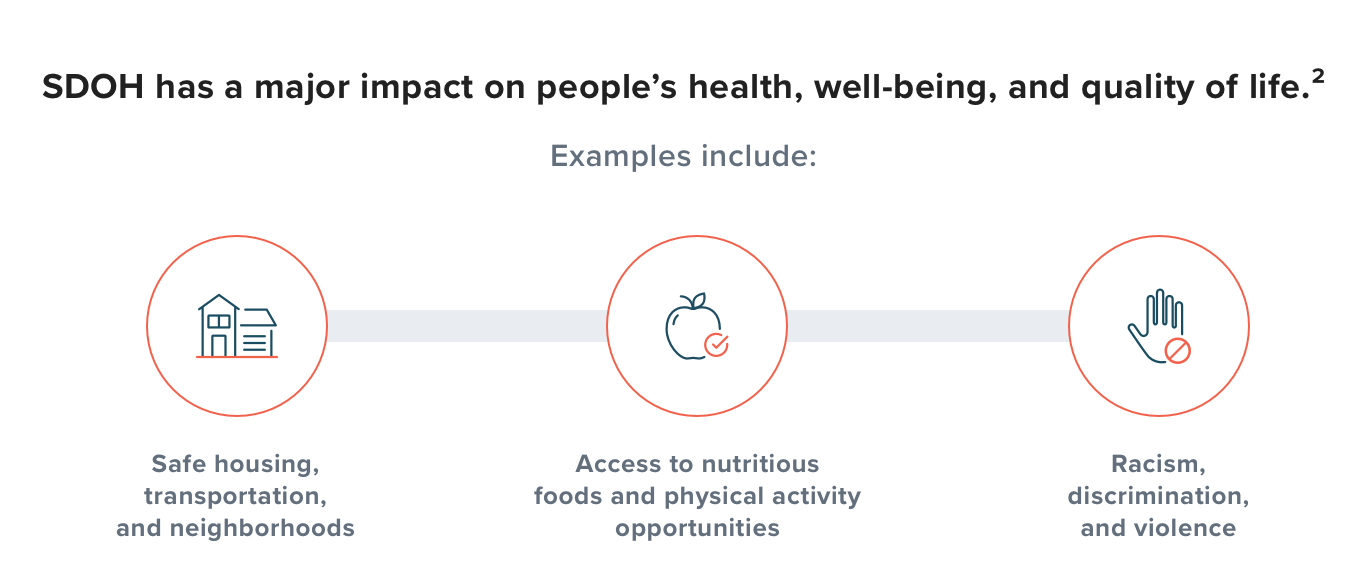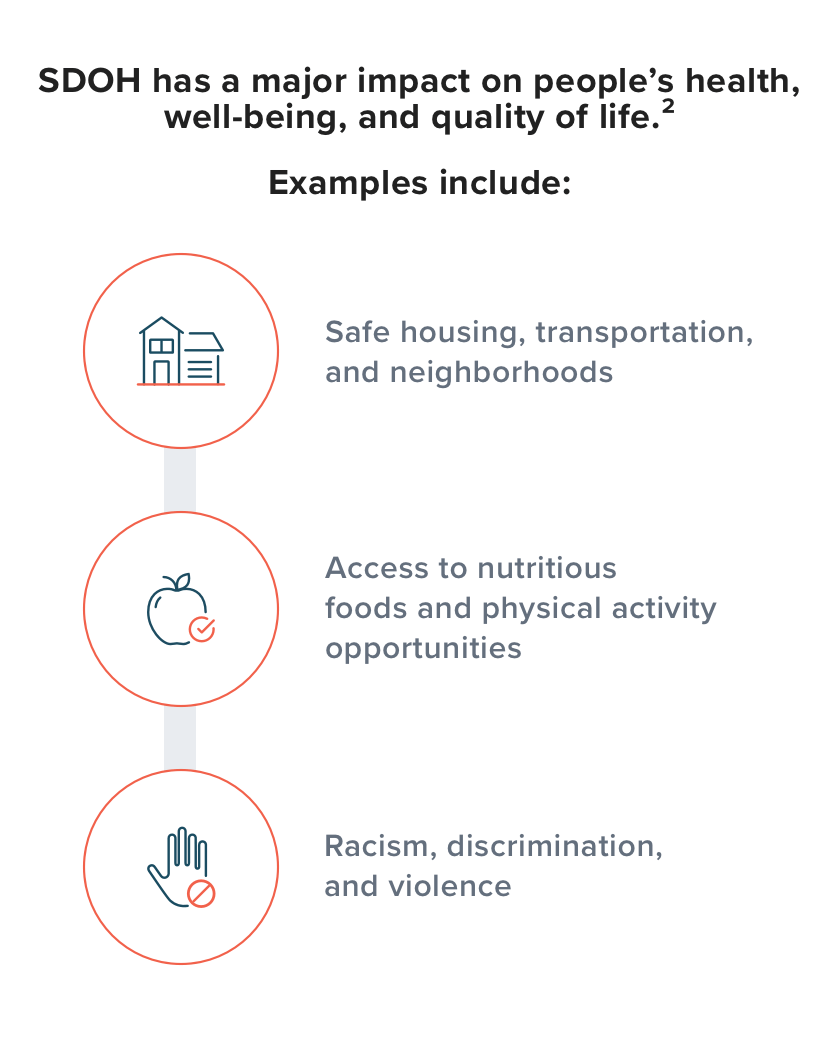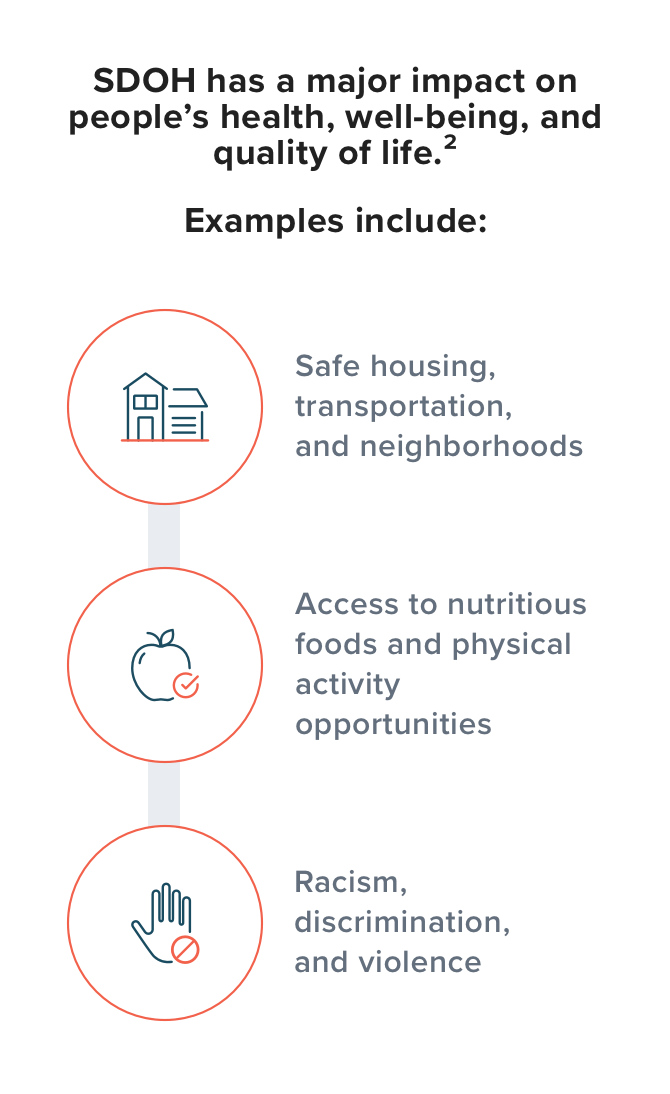 All solutions from NationsBenefits are customizable and designed to promote independence, health, and well-being. Our experienced team and clinical knowledge deliver management strategies that strengthen the relationship between our health plan partners and your members while improving the quality of healthcare delivery.
Learn how NationsBenefits can boost your supplemental benefit offering to drive growth, improve outcomes, reduce costs, and delight members. Get started today by calling 877-269-8104 or email sales@nationsbenefits.com
Sources: 1 Office of Disease Prevention and Health Promotion 2 Centers for Disease Control and Prevention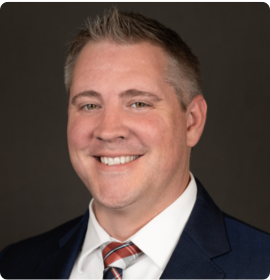 Daniel Weaver
Executive Vice President of Product Operations and Stars Strategy
Daniel Weaver is an accomplished healthcare leader with proven expertise driving Medicare Star Rating and Medicaid Quality program results. He has over 25 years of leadership experience in healthcare and government programs operations, quality, and analytics leadership.
Contacts
Kal Gajraj
954-678-4253
Email
June 1, 2022 08:00 a.m. ET
By Daniel Weaver